BUTCHER, BAKER, PORK PIE MAKER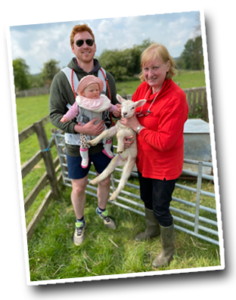 Provenance is at the heart of our Butchery today and has been since we began in 1960 at our old Butcher's shop in Easingwold marketplace. Over the decades of having a Butchery we have developed strong relationships with local farmers and suppliers, and we continue to be passionate about providing meat which has been born and bred in North Yorkshire.
Lamb is home reared by Geoff & Anne, John's Mum & Dad, on our family farm in Oldstead; high welfare, Red Tractor approved Pork comes from Wilson's of Sproxton; Beef is 28-day aged Aberdeen Angus from North Yorkshire farmers; Chicken is from Soanes Poultry at Middleton-on-the-Wolds; Eggs are from Barley's at Sinderby. We use these farmers wherever possible, if they are unable to supply, we use other North Yorkshire farmers to fulfil our requirements. Seasonally we also procure Turkey from Pollard's of Thirkleby; Geese from Westfield Farms at Pickering, Game from Newburgh Priory Shoot and Venison from Sutton Bank.
Butchery has been in our family for generations and we care about our customers as much as we care about the welfare and provenance of the meat we sell. If you are looking for a particular cut or are not sure what to use for a specific dish then please ask, we can use our knowledge of our trade to help make sure you get exactly what you are looking for.
Our meat is used in many local Pubs, Cafes and Restaurants and we are always looking for new places to supply!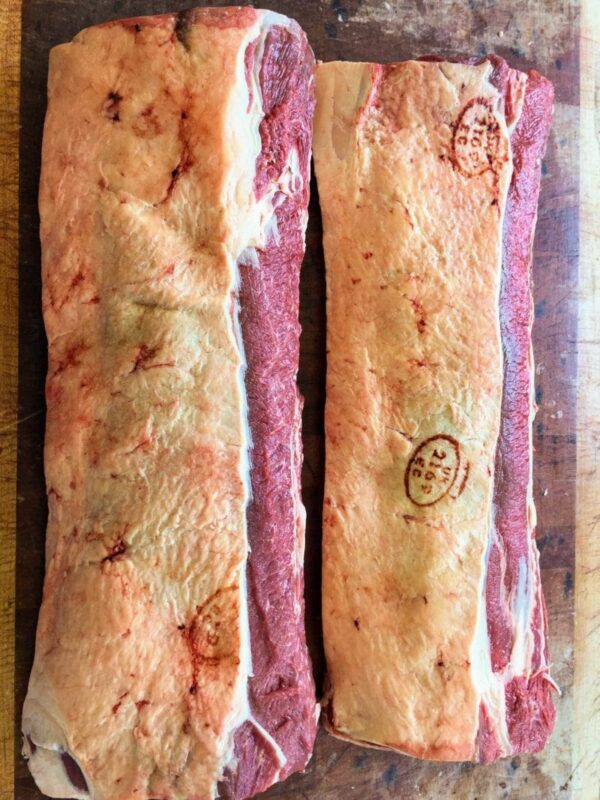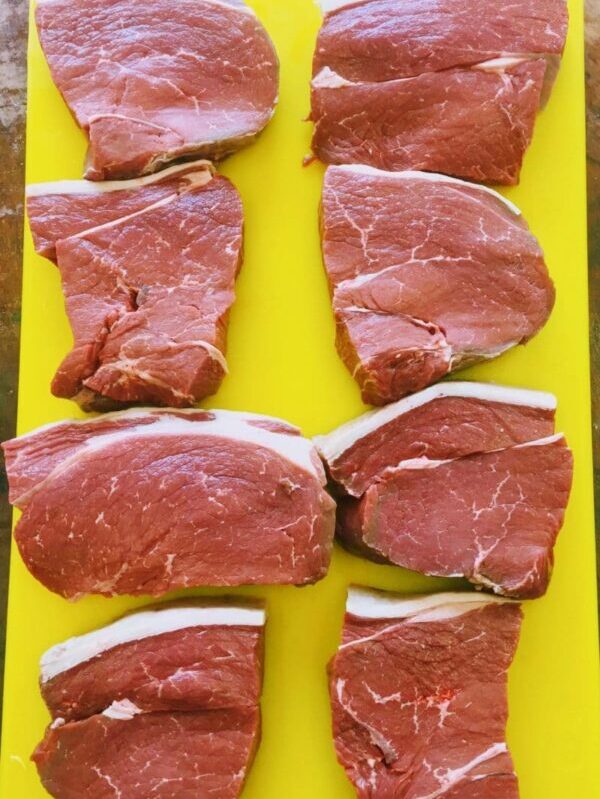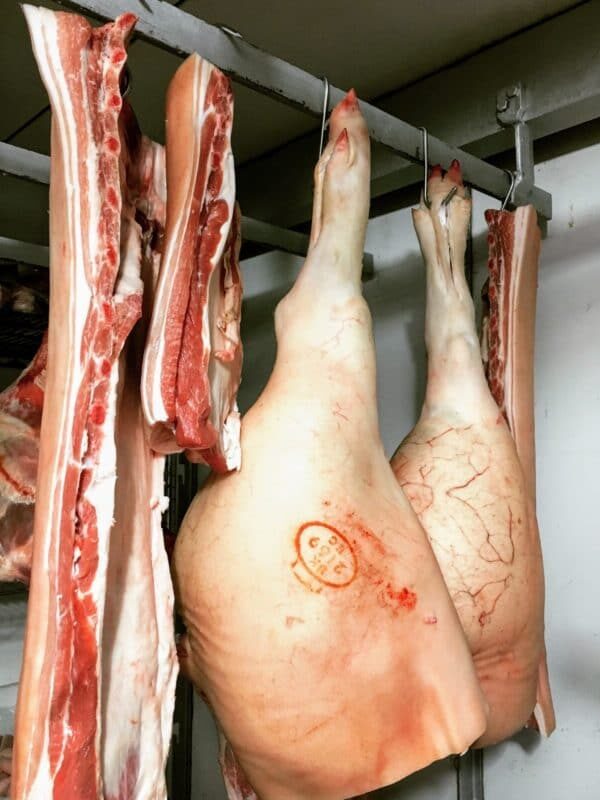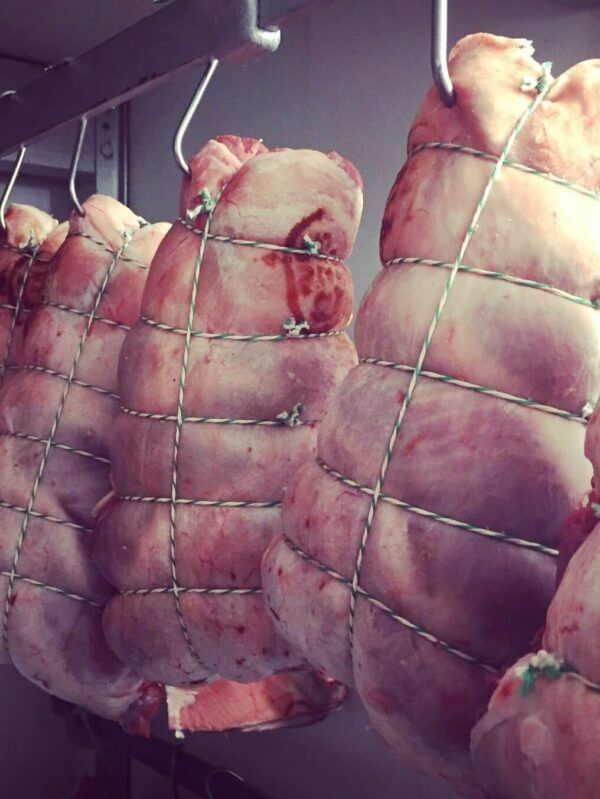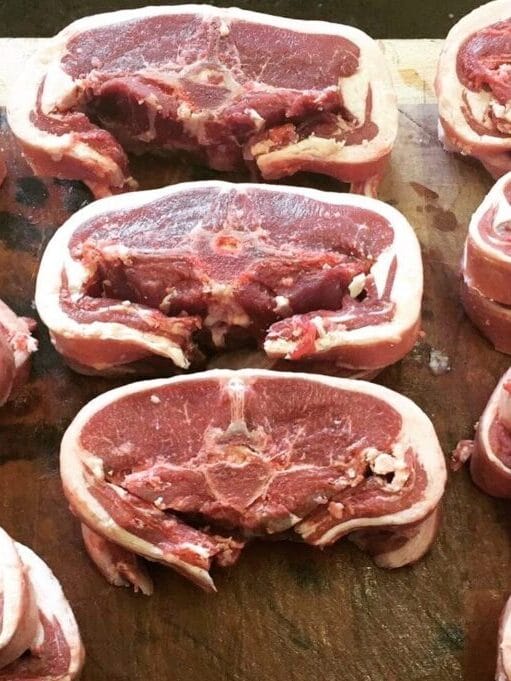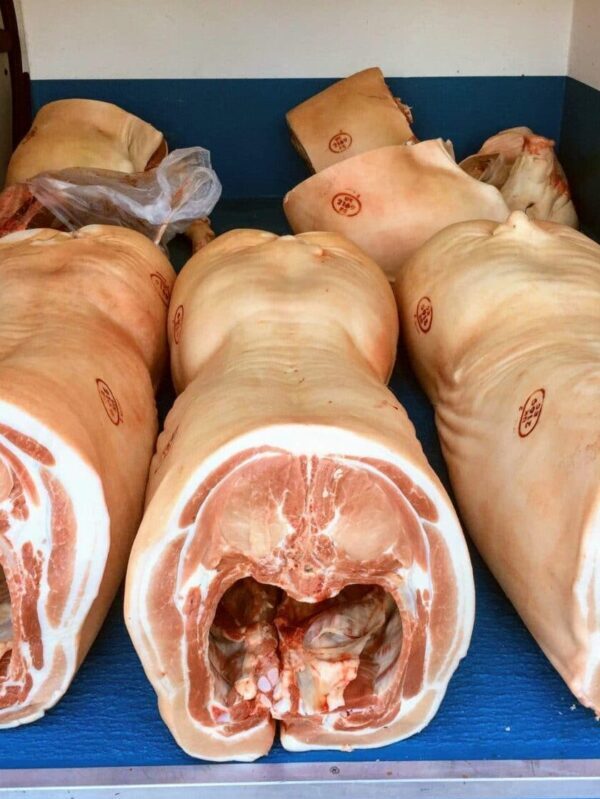 ALL OF OUR MEAT IS LOCALLY SOURCED
Provenance is at the heart of our Butchery